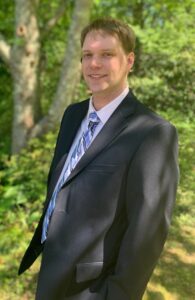 The most important function of local government is accountability to its citizens. Here, in Kent County, we need to make sure that our commissioners know their constituents and we need to hold our commissioners accountable.
At the county level, we need to work hand in hand with the state government and the cities and towns within the county to make sure that we get the most out of every tax dollar. This is where we can make communities great places to live, or insufferable, expensive, and dangerous.  I want to see Kent County continue to draw people from across the country and around the world so that we can show people that conservative values like fiscal responsibility, respect for law enforcement, and respect for human dignity make for thriving communities.
Want to know more about the Kent County Board of Commissioners?
Visit: https://www.accesskent.com/Departments/BOC/district_map.htm